We recruit into niche areas and serve a wide range of companies both indigenous and multinational in General Manufacturing, ICT, Science, Engineering, Construction, Finance, Marketing, Sales, HR, Retail, Office Support and Administration. If you are discerning and concerned about finding the right talent – we can help.
At Exalt Recruitment we know that one size doesn't fit all. So, if you are a global company, an SME, or whatever, we tailor our recruitment to suit you.
If you require assistance with delivering a real-time payroll – we can execute that for you with confidence too.
For Clients.
Requirements can be complex and finding the right talent can be challenging. Exalt Recruitment are qualified to run your recruitment campaign, to find the best candidate for the organisation in terms of competency and behaviour, to perform psychometric testing, to perform reference checks. We have the insight to identify human distinguishing features and cognitive capacities to help match candidate with role and organisation. We find your ideal candidate. Exalt Recruitment can be relied upon to provide your staffing, training, outsource as well as an efficient payroll service. Exalt Recruitment will ensure a transparent job proposition is communicated to all candidates.
You will deal with an experienced recruiter from start to finish.
We will commit to an agreed level of communication.
Once a recruitment plan is agreed, we execute.
We will agree a job specification to communicate externally.
On the basis that all candidates are worthy, we will provide a clear and honest assessment for each.
OUR SERVICES
Whatever your human resource needs are, we can help.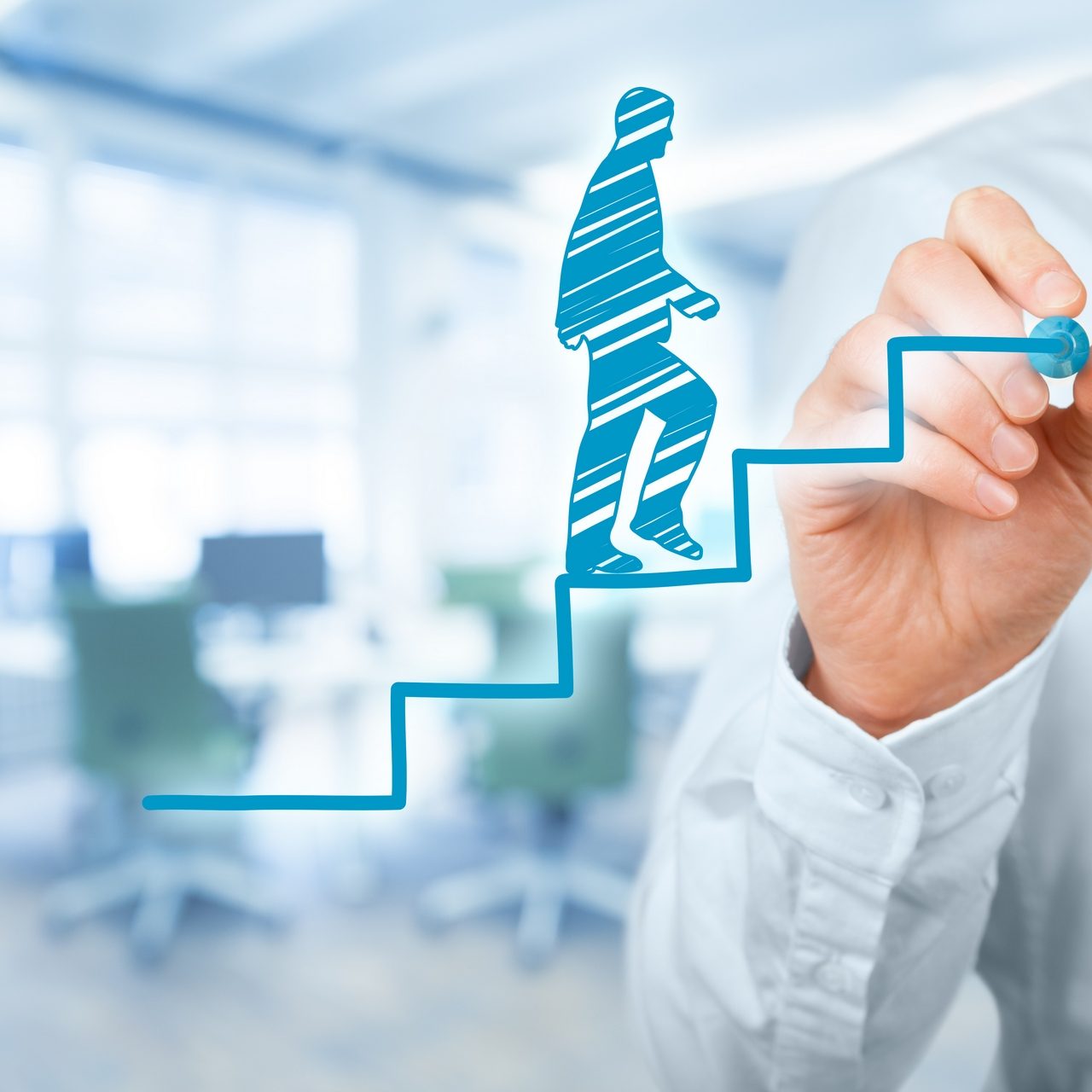 For Candidates.
We are here to help and you will be dealing with an experienced individual. Our focus is providing support for everyone; from junior level up to director and executive level.
If you are just starting out looking for your first job or a graduate embarking on a professional career or perhaps re-joining the workforce, contact Exalt Recruitment. For the experienced professional, hoping to move to the next level, we can assist you in planning your move and achieving your ambition, come and talk to us.
Exalt Recruitment has the capacity and capability to fit the right candidate in the right position with discretion and confidentiality. You can expect:
A high level of communication and responsiveness.
To be dealing with a recruiter who will listed and advise.
To control the process and progress at any point in time.
You can always expect a response to a call or email.
You can expect an honest assessment on any opportunity being pursued.