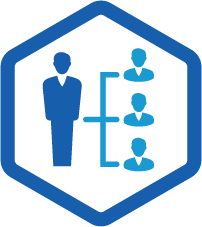 There is a fast, efficient, high-quality and communicative recruitment service to meet all person specification and profile requirements.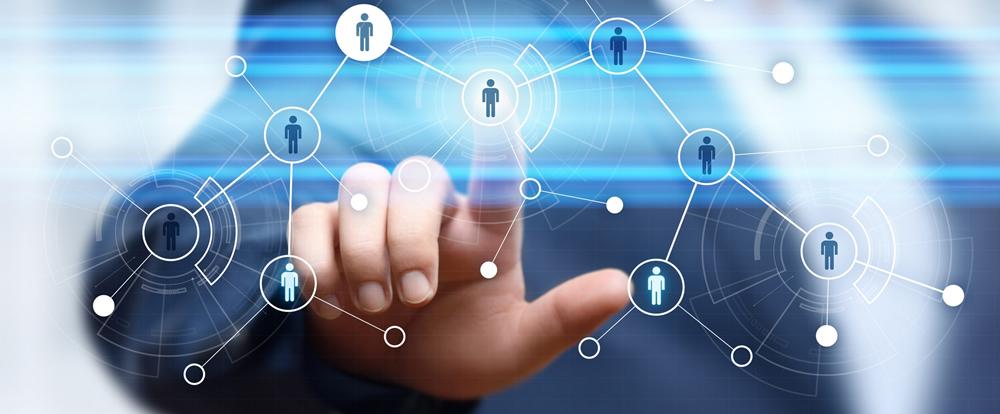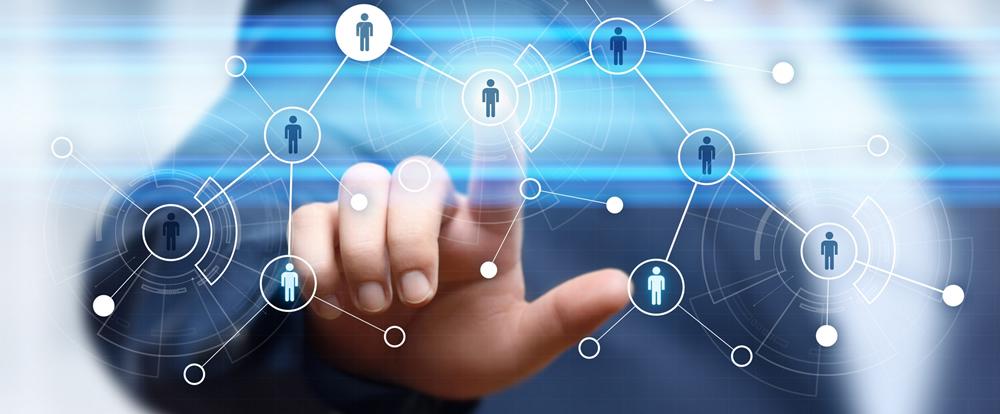 We have been placing talented people and meeting client long requirements successfully for 12 years.
Our clients and customers come from a wide range of commercial backgrounds: Pharma, Biomed, Education, Healthcare, Mech Engineering, Utilities, Finance, Construction, Electronics, Warehouse and Distribution, Telecommunications, Sales & Marketing and Retail. We are more that well positioned to source the specific talent you need in your organisation, from associates to management to senior executive.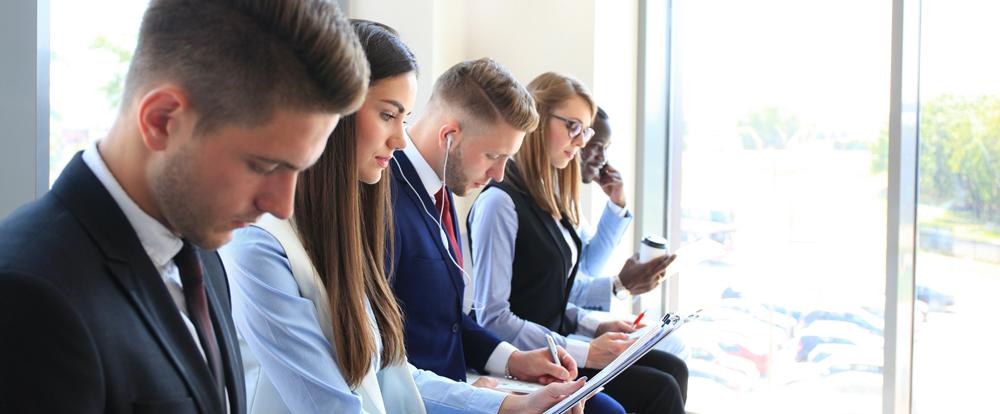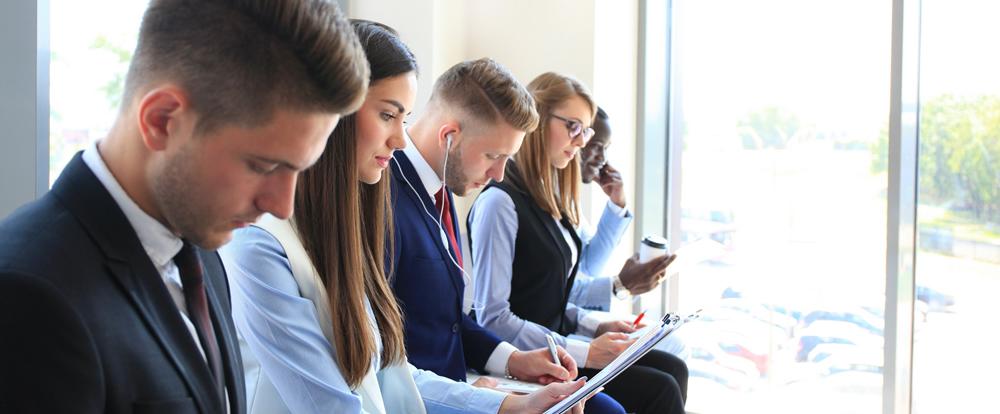 Career Placement & Flexible Staffing
So, in a congested recruitment landscape with ever increasing digital platforms, Exalt Recruitment can identify the characteristics and ingredients of vital success factors and can offer both candidates and clients a professional service with the experience and gravitas to achieve a successful outcomes.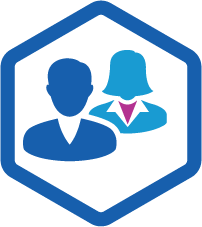 No matter where you are on your career path - looking to change or progress or bridge a time gap, we offer an individualised customised solution that is perfect for your unique needs.
OUR SERVICES
Whatever your human resource needs are, we can help.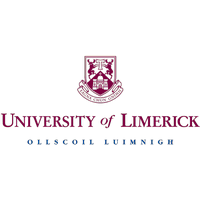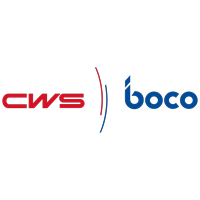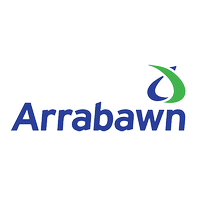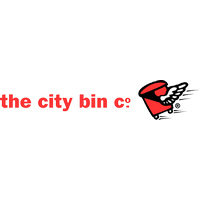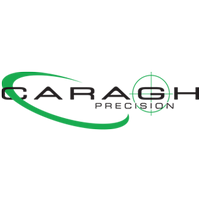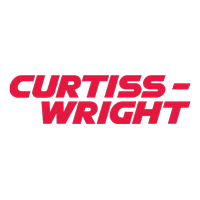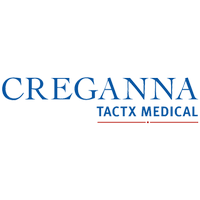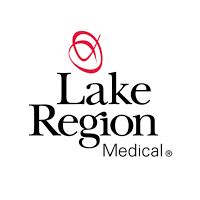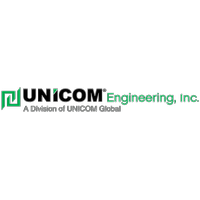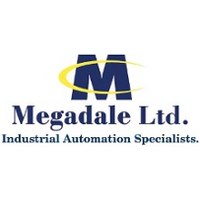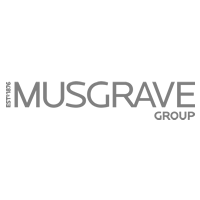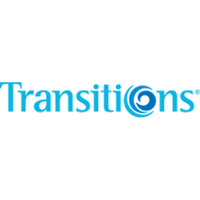 Latest Jobs
A small selection of the latest jobs we have available.